Made in Italy
Placed in Tuscany our factory have produced Made in Italy footwear for over 30 years in order to satisfy the needs of our customers. Our brand is inspired by our artisan heritage and the italian's artistic flair.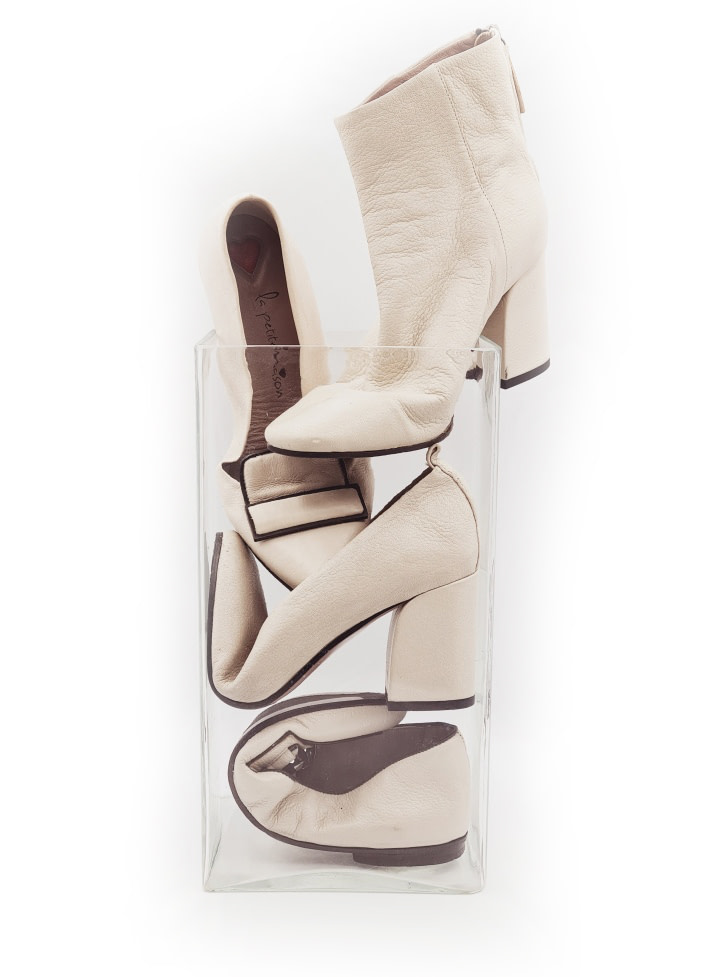 "Sacchetto Construction"
From flat shoes to high heels, each model is a story that goes through another story but each item is able to wrap the foot like a glove, giving a pleasant feeling of softness all day long.
Made in Italy
Our mission is to give women all over the world a daily comfort characterized by young, modern and feminine style.